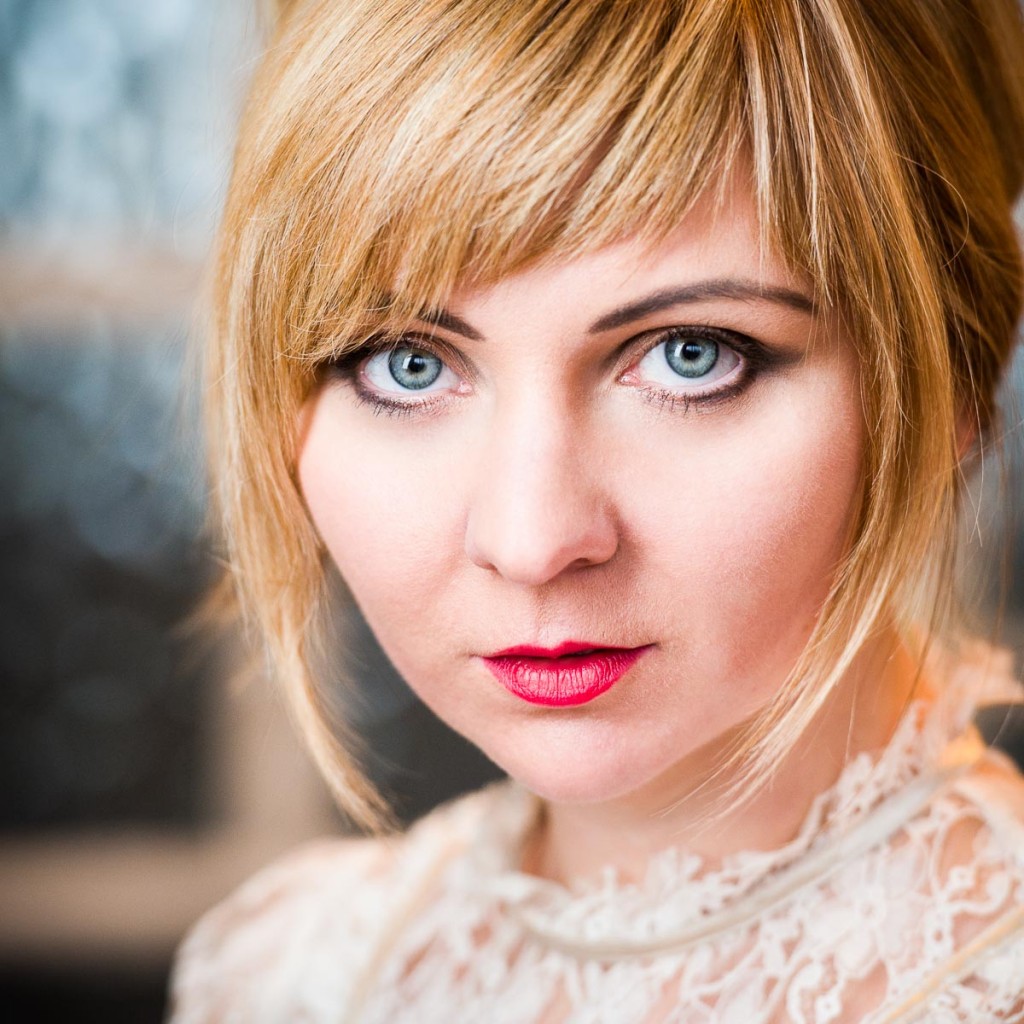 1-2-1 online mentoring and coaching is available via Skype.  We can share screens and discuss topics over a video link. I have found these to be very useful as part of an ongoing development program.
1 of 1 hour session weekday, daytime £50.
3 of 1 hour sessions weekday daytime  £120.
Contact me for more information and to discuss your requirements.