"Simon has been a positive influence in my photography career. Since the beginning, he has given me options and tools, without affecting my own personal style. In fact, he has encouraged that to grow naturally over time.
The difference with Simons tutoring style is, for example, that he will tell you "why to light something this way", instead of just providing you with a lighting diagram that works in some situations but won't in others. This deepens your understanding of the right way to work in all circumstances and provides you with the ability to adapt in tricky situations – which is of significant commercial value. He has taught me some very advanced topics effectively too, including deeper compositional techniques, colour theory and digital processing.
I would recommend allowing Simon to take a look at your portfolio to determine what tools you may be missing. You can then discuss the best way to plug the holes and break out of the limitations that your current knowledge will be holding you too."
Phil Drinkwater.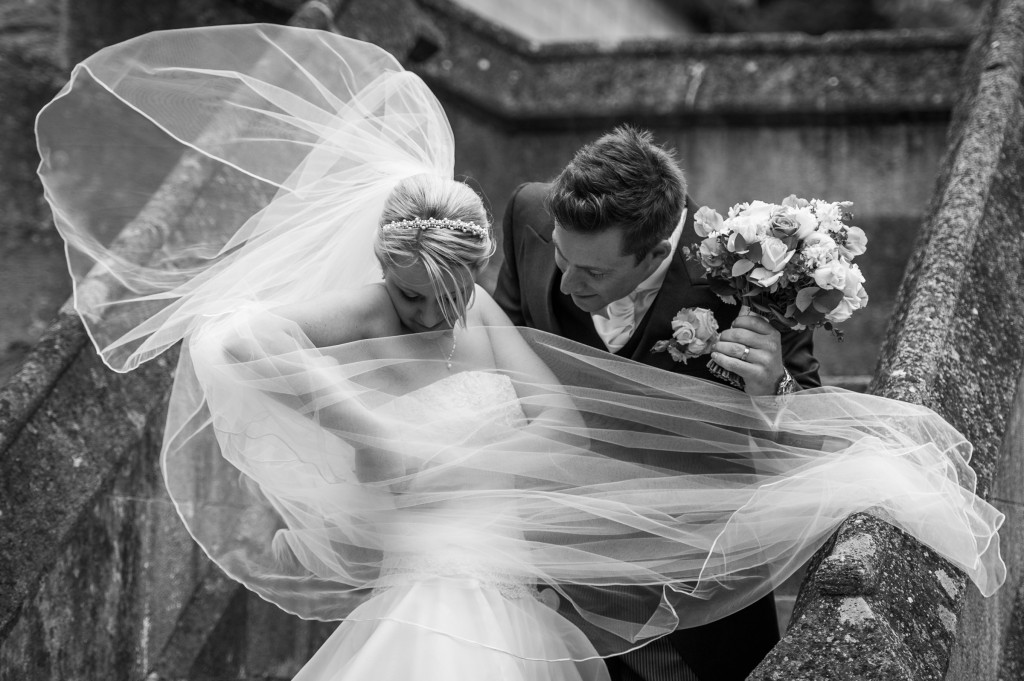 "What a thought provoking and engaging day of training I have just had!
Si's teaching methods are excellent, encouraging me to reflect on the wisdom he was imparting and think about its uses. He paced the course perfectly and it was pitched just right for my level and requirements.
During my day with Simon I had at least two wonderful "light bulb moments". Those rare and exciting times when something just clicks and the penny finally drops.
I am looking at photo's in a different way now, and have finally started to understand the elements that help create a good image.
I have no question that the investment in this course was some of the best money I have spent in a long long time."
Edward Gage.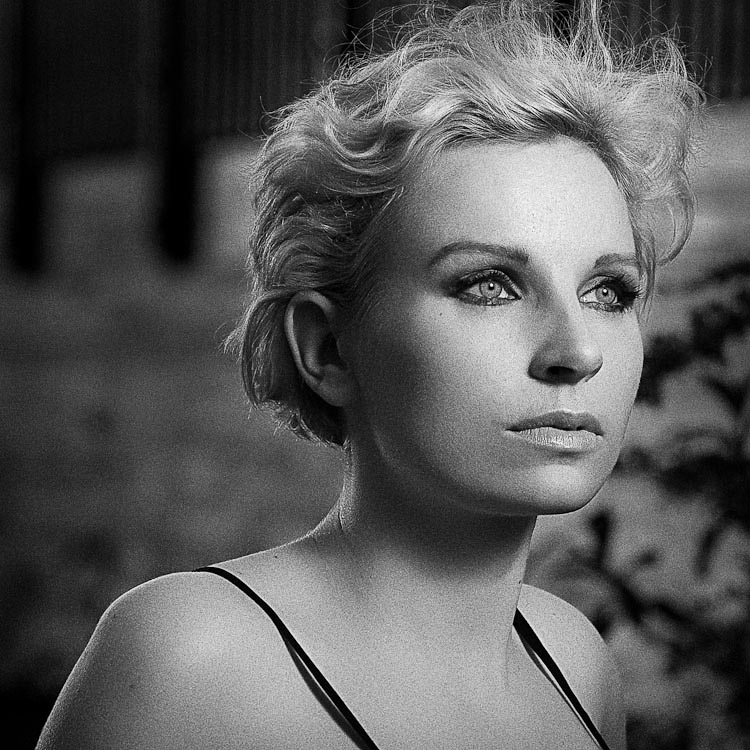 "If anyone is looking for an insight in to how to make an image really work then I would recommend attending one of Simon's courses. Simon teaches in an easy to understand way allowing you to get what he is talking about and to also see how it can be applied. Within the first 30 minutes I had a better understanding of how an image works than I have ever got from any book or session before and by the end of it felt more confident and competent in knowing what I am looking for in an image and how to get it. Thanks Simon for a real eye opening weekend"
Cheers
Stu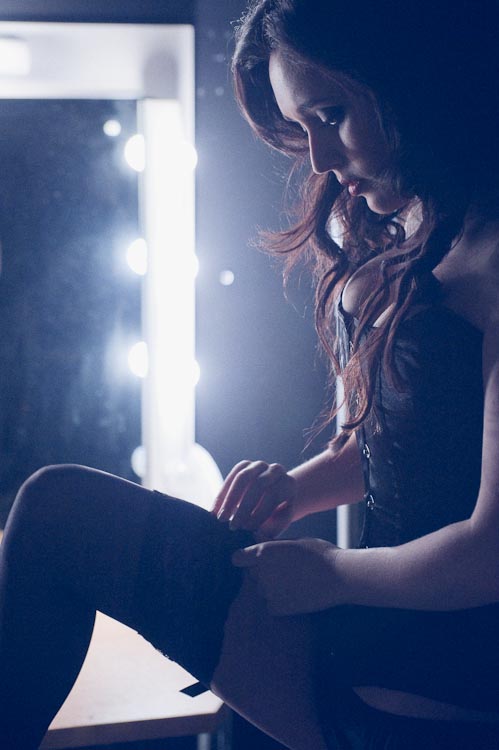 "Attended Si's course at The Camera Society this weekend – and can say without hesitation that I learned more in the two days than I have in the last two years. To anybody else who is as sceptical as I was as to the value of investing in training, it has opened more doors in my mind than any number of new lenses or lights ever could. Absolutely recommended".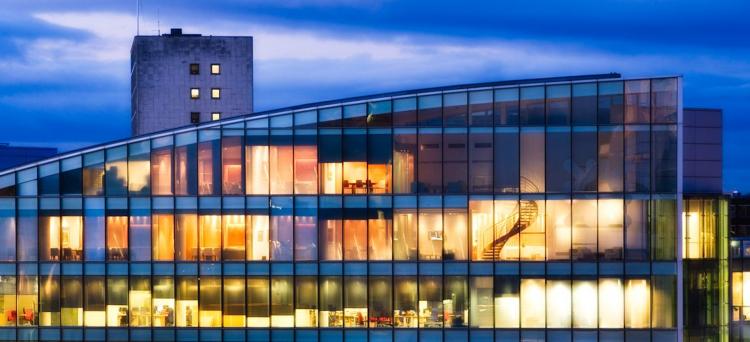 Since meeting Simon for the first time in 2006, we've held an ongoing conversation ranging across the enormous territory of the ever changing field of photography. I've trained with him on shooting, lighting, workflow, psychology and post-processing, both in groups and 1-2-1; his training has been a big influence on my development as a competent and confident photographer. He builds on a solid base of essential fundamentals, strengthens it with tried and tested principles and keeps it current and practical by embracing technical and technological evolution. The kit changes all the time: investment in training adds value forever.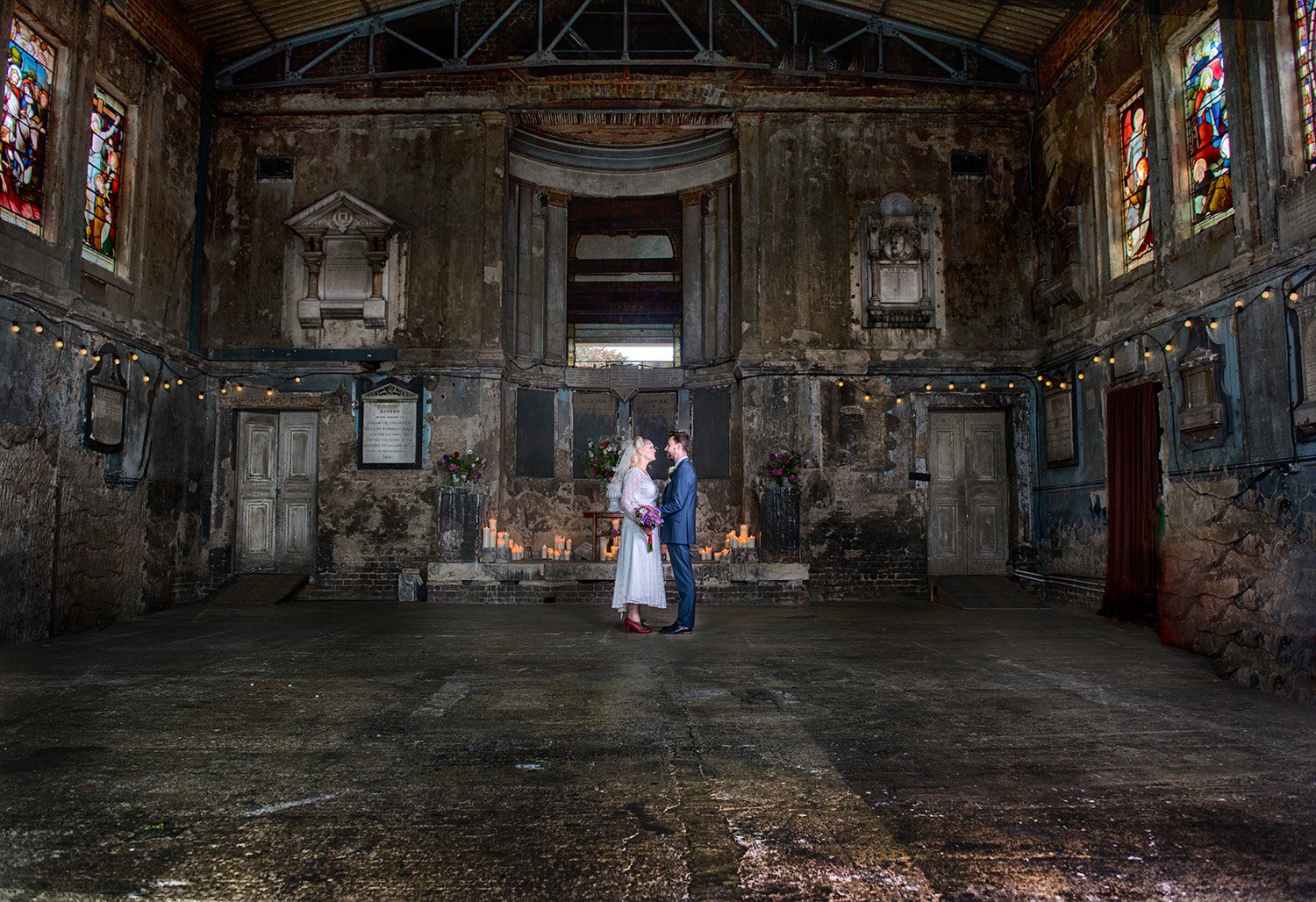 Some 10 years ago, I decided that I wanted to pursue my passion and earn my keep as a professional photographer. I had plenty of business experience, but very little photographic experience and – I now realise – knowledge. Upon a friends recommendation, I approached Simon and we spent a good few days together doing one-to-one training, which opened my eyes and set me on a course of education that is still the basis of my skillset today. Since then, my business has grown to be one of the busiest event photography companies in the UK. We are sponsored by Mitsubishi and are brand ambassadors for Lencarta lighting. I, in turn, have delivered workshops on photography for both Nikon, Canon and various other photographic training companies. I look back now and realise that it all started in Simon's living room – undoubtedly the best money I've invested in my future. And 10 years later Simon still calls me for a chat to see how I'm doing !